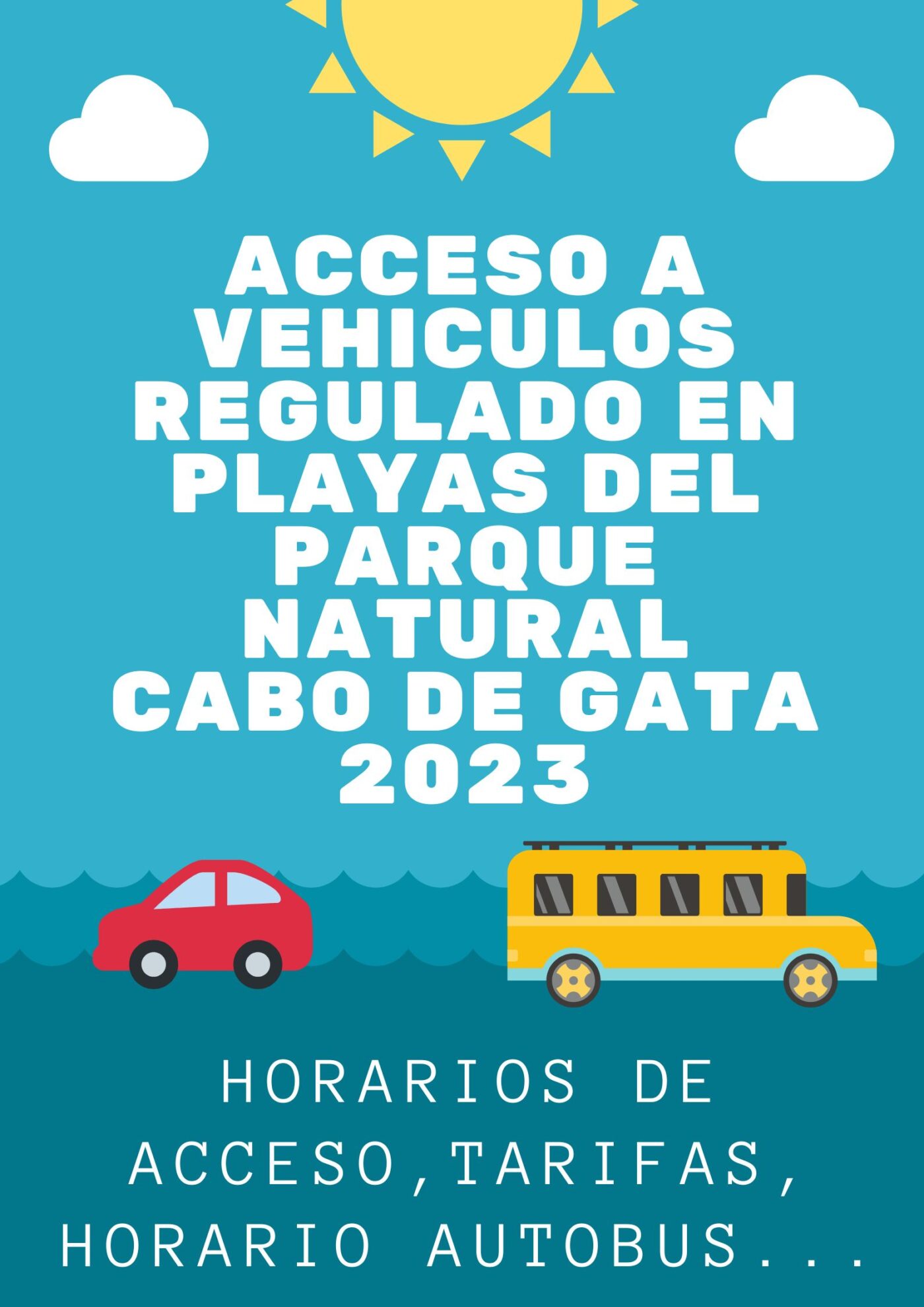 As every year at this time, the regulation of vehicle access to some beaches of the Natural Park begins.
The following are the schedules and prices for access to the beaches to the west of San José (Genoveses, Barronal and Monsul).
To enjoy these paradisiacal beaches without the need of motor vehicles, from Happy Kayak in San Jose you can rent your kayak and visit the beaches with restrictions without having to wait in long lines and enjoying the nature that surrounds this environment in a unique way.
Come and visit our Happy Kayak store in San Jose where we will inform you about everything you need.
All our kayak rentals from San José Beach include access to lockers, a changing area, kayak with backrests, vests, paddles, watertight boats and watertight bags, a map of the area and access to a QR code where you can find all the information and curiosities about coves, beaches, caves, snorkeling areas,...
The fee per vehicle is €6
The price will cover the Integral Service of control and regulation of accesses, environmental information, maintenance of the ecosystem of the regulation site (cleaning of the beaches and the surroundings, service of portable hygienic toilets, maintenance and irrigation of the road to keep it in optimal conditions as well as the minimization of the emission of particles in suspension).
On the other hand, there is the bus option