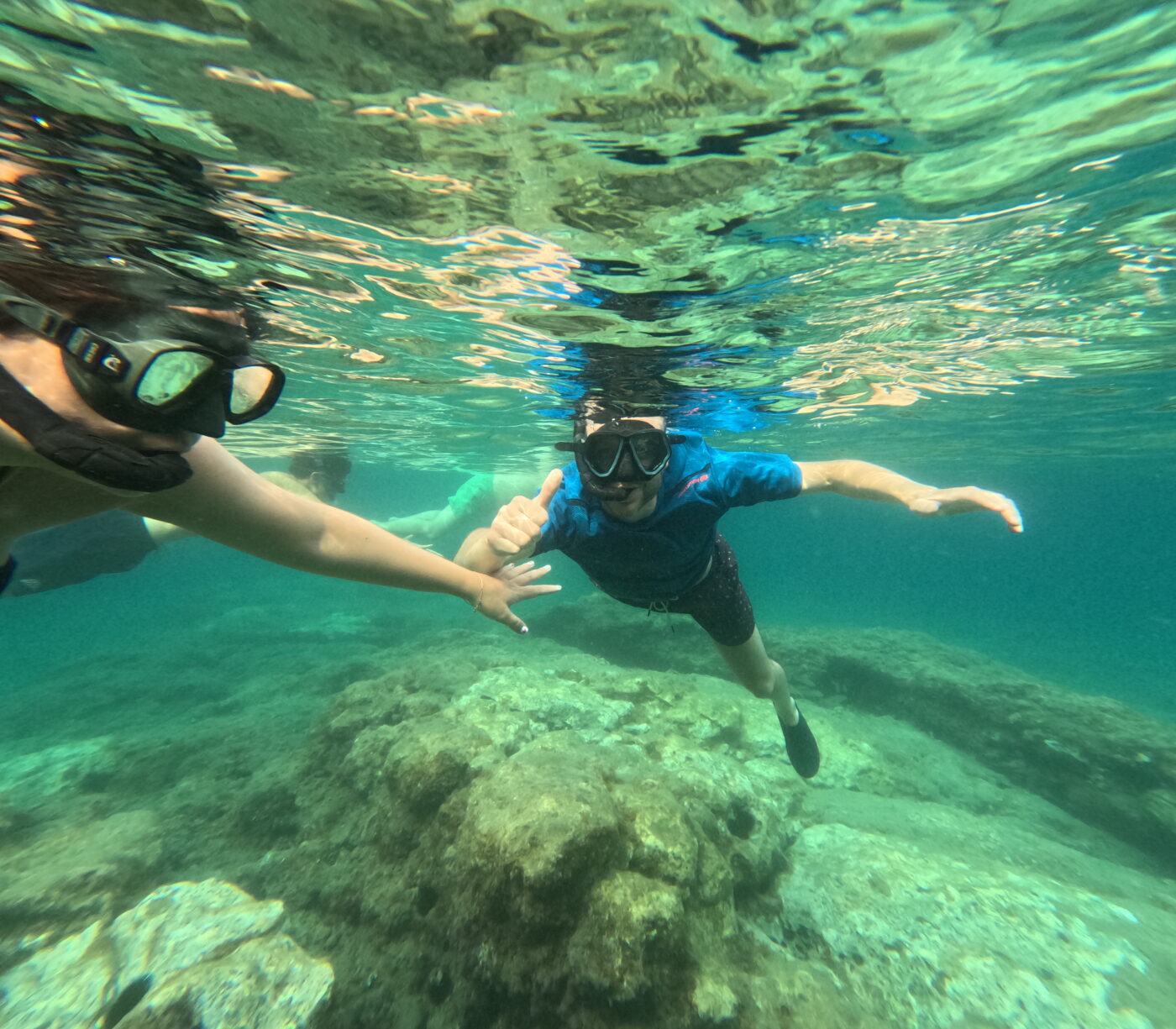 The Natural Park of Cabo de Gata-Níjar is a privileged enclave for the practice of Snorkeling and Kayaking.
Since Happy Kayak Cabo de Gata we offer the perfect combination with our guided routes in kayaking in Cabo de Gatawhere we combine the kayak trip with a stop to snorkel and enjoy the wonderful seabed that the Natural Park offers us!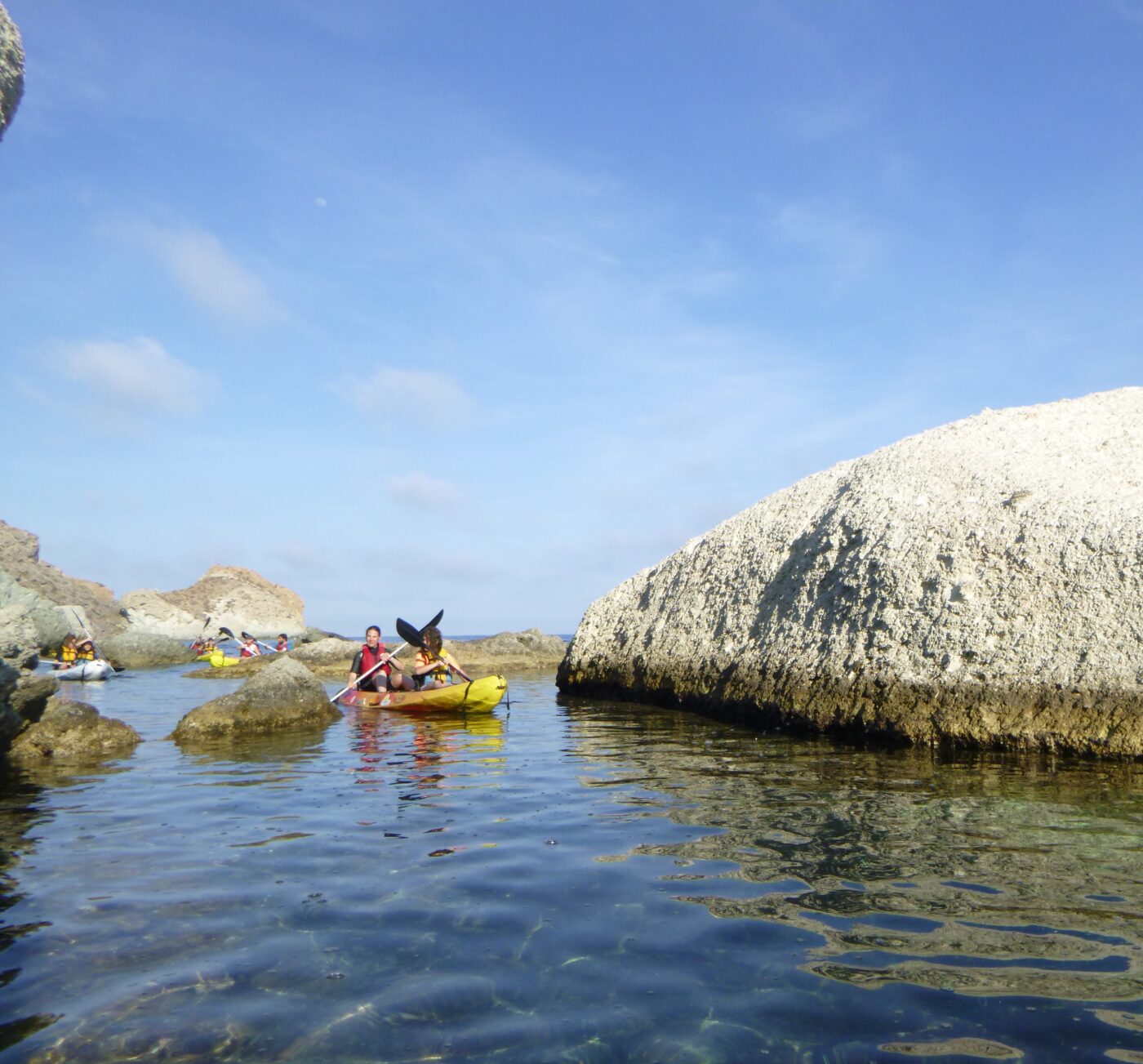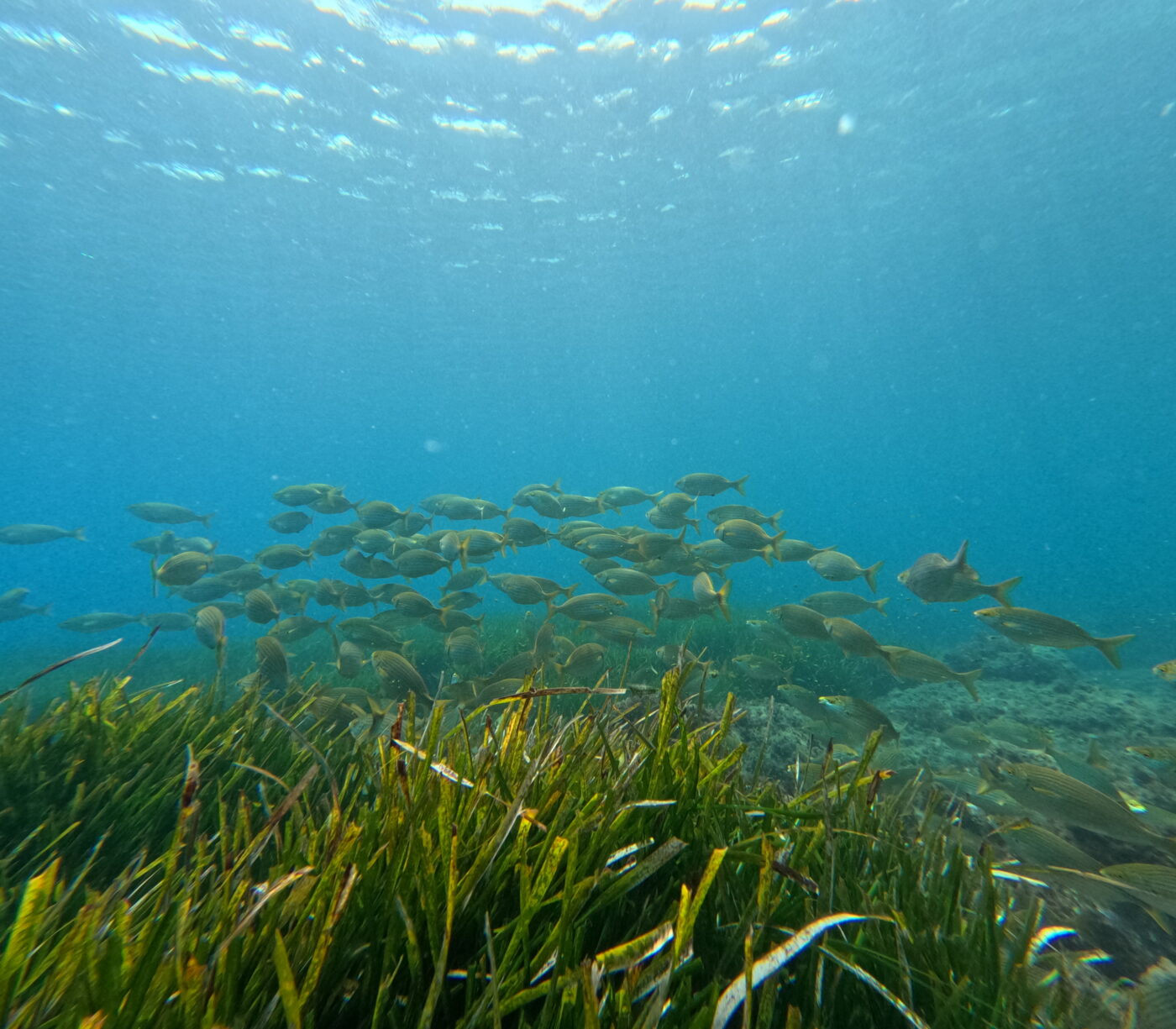 During our excursions in kayaking + snorkeling in Cabo de GataOur guides will be enlivening the journey by making interpretative stops at different places to learn more about the Natural Park, from its volcanic geological origin, protection and recognition titles, stories of pirates and smugglers and the jewel in the Mediterranean crown, the OCEANIC POSIDONIA.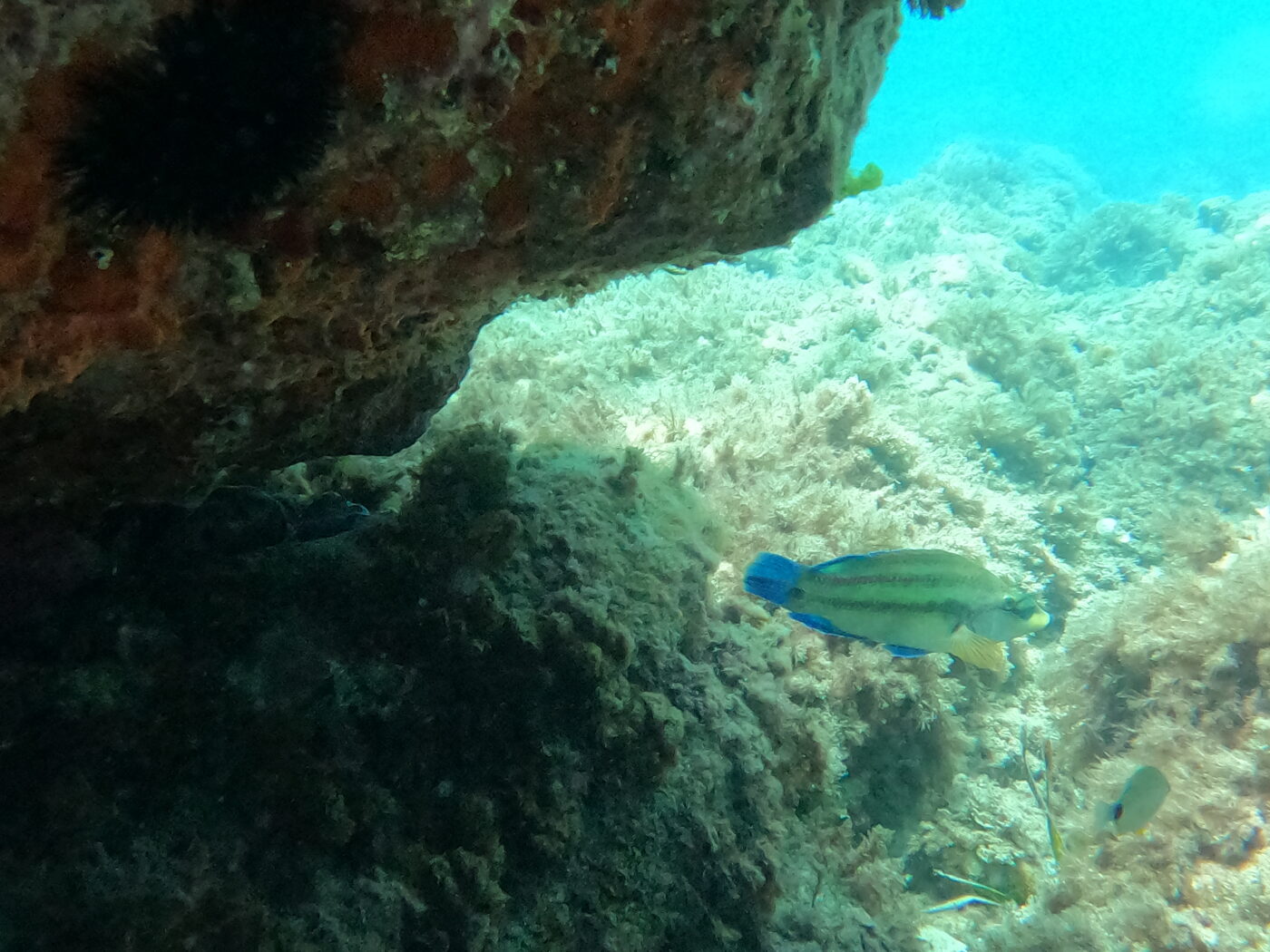 In addition, our guides will be bringing out photos to immortalize the experience and take home a nice souvenir of the adventure!
We have designed several itineraries for all levels, from 2 and 3 hour kayak+snorkel initiation routes, to 5 hour or multi-day trips.
Discover our offer in the following link: