Last April we were lucky enough to participate in this beautiful documentary about surfing in Almeria "Almeria Surf Destination"!
This is a documentary series that highlights the coast of Almeria and the different places where you can surf, and also take a gastronomic trip and activities in the area.
In the second episode Mireya, the protagonist of this documentary, comes to meet us at our center. Happy kayaking in San Josewhere we tell you a little about us and our trajectory as the first company to offer excursions of kayaking in Cabo de Gata and the first company in renting Surfing in Cabo de Gata-Níjar Natural Park.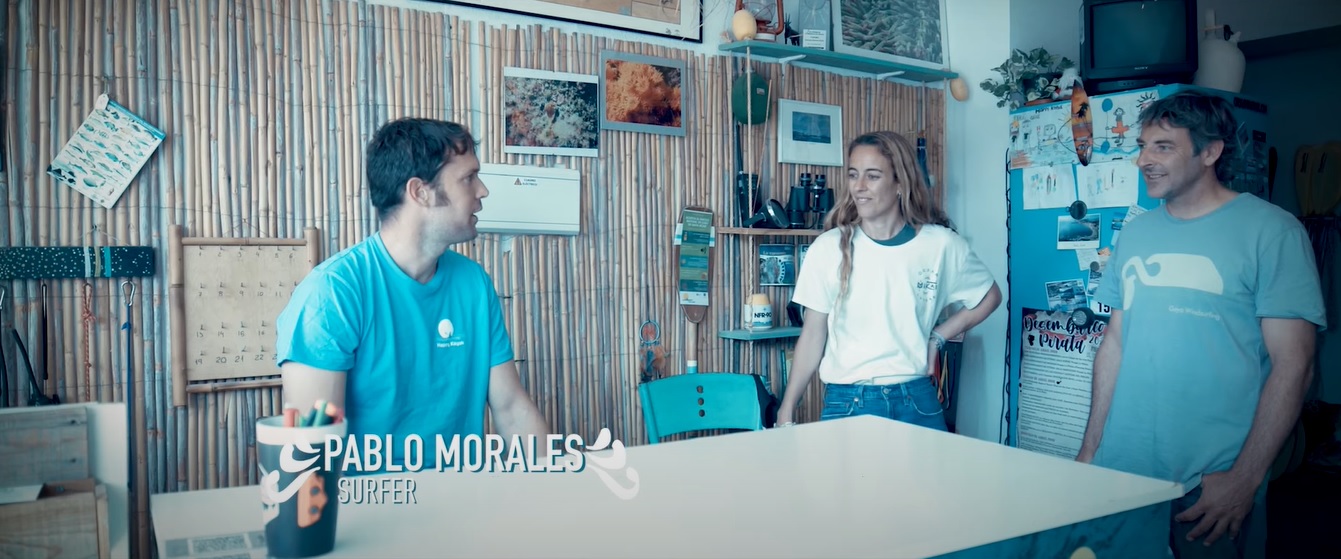 Due to the weather we were unable to make surfing in Cabo de GataSo we decided to take a kayak ride from San José beach to show our star activity. Kayaking and Snorkeling in Cabo de Gata.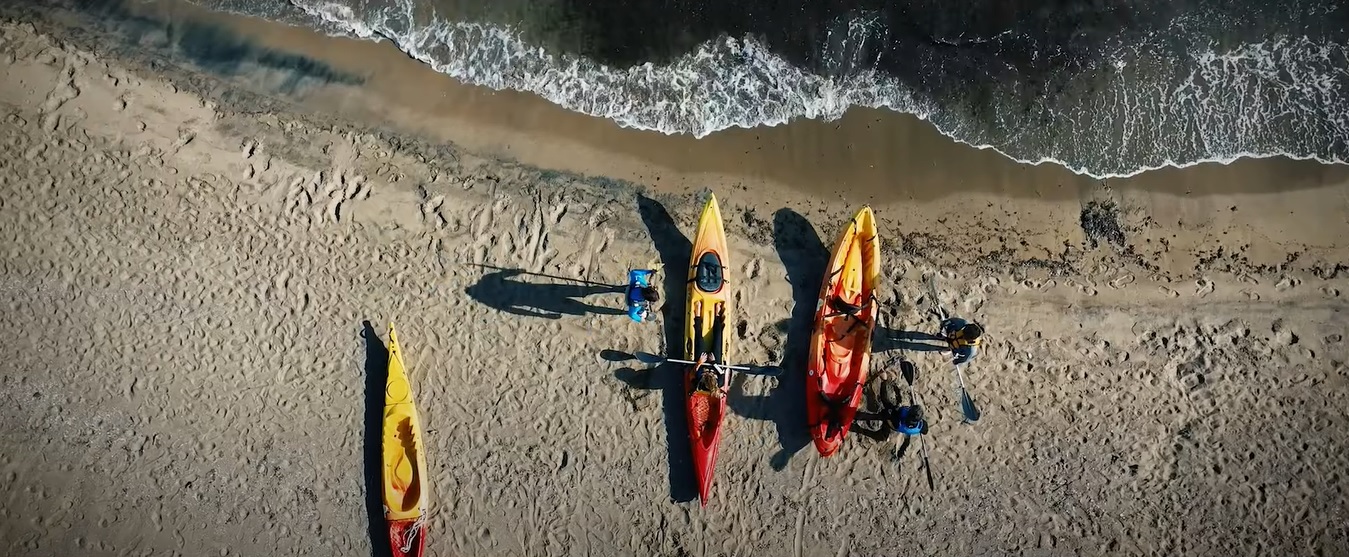 We also show you our Happy Kayak facilities in front of the beach of San Jose where you can reserve guided kayak tours in Cabo de Gata, rent a kayak in San Jose, rent surf boards and inform you about other activities in Cabo de Gata. In our store you can also buy souvenirs of the Natural Park and sports equipment such as snorkels, surfboards, surf ponchos, waterproof bags and much more.
In the following link you can see the different rates and models of boards to enjoy surfing in Cabo de Gata.